Key Center volunteer client profile: Jay Goldstein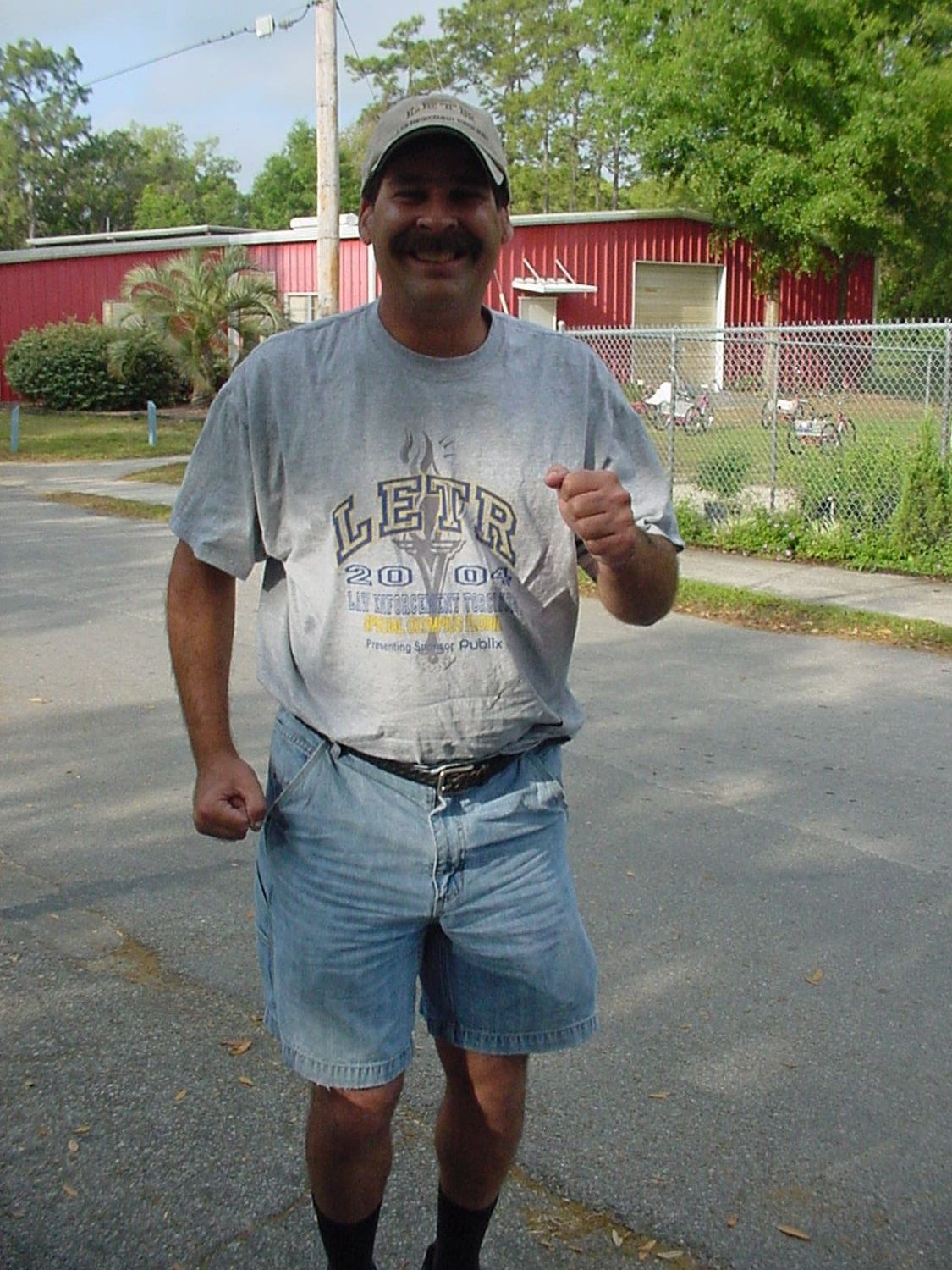 Editor's note: The Key Training Center is participating in its annual Run For the Money event this week to raise awareness for its work with developmentally disabled adults. The theme is client volunteerism.
Jay Goldstein has been a client at the Key Training Center for 30 years and has been involved in just about every activity that is offered in the organization.
His contagious smile and easy-going manner have led to his participation in everything from plays to fashion shows. He even ran a stretch on U.S. 19 with the runners from Tallahassee as part of the 180-mile July trek in 1993!
Currently, he works at the Key Training Center Nursery taking care of campus grounds and the trees from the Citrus County Tree Enhancement Program.
Every week, he volunteers at Key Care Club bringing new games and activities to elders with progressive brain disorders.
Jay has a huge heart and he will always make you smile!
SOURCE:https://www.chronicleonline.com/news/local/key-center-volunteer-client-profile-jay-goldstein/article_3781d226-8cfa-11e8-9bba-27806f80218f.html