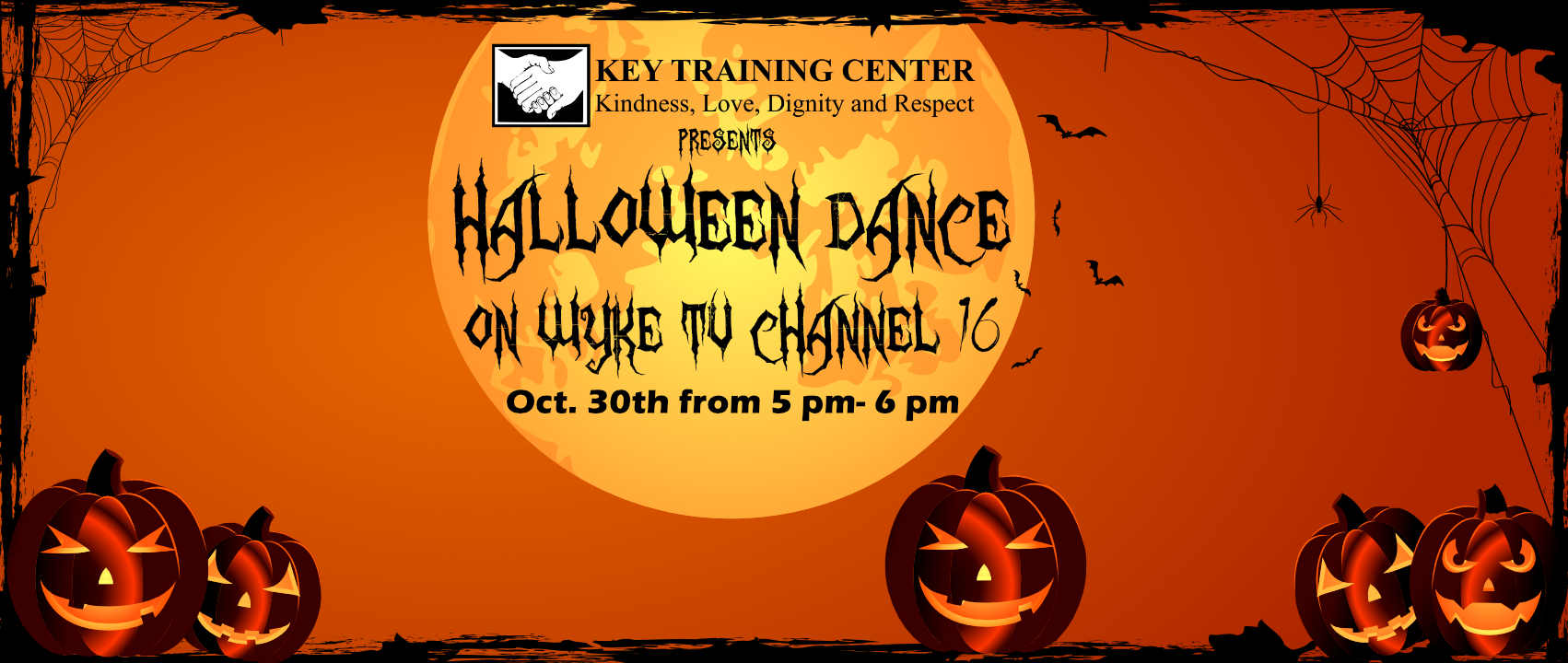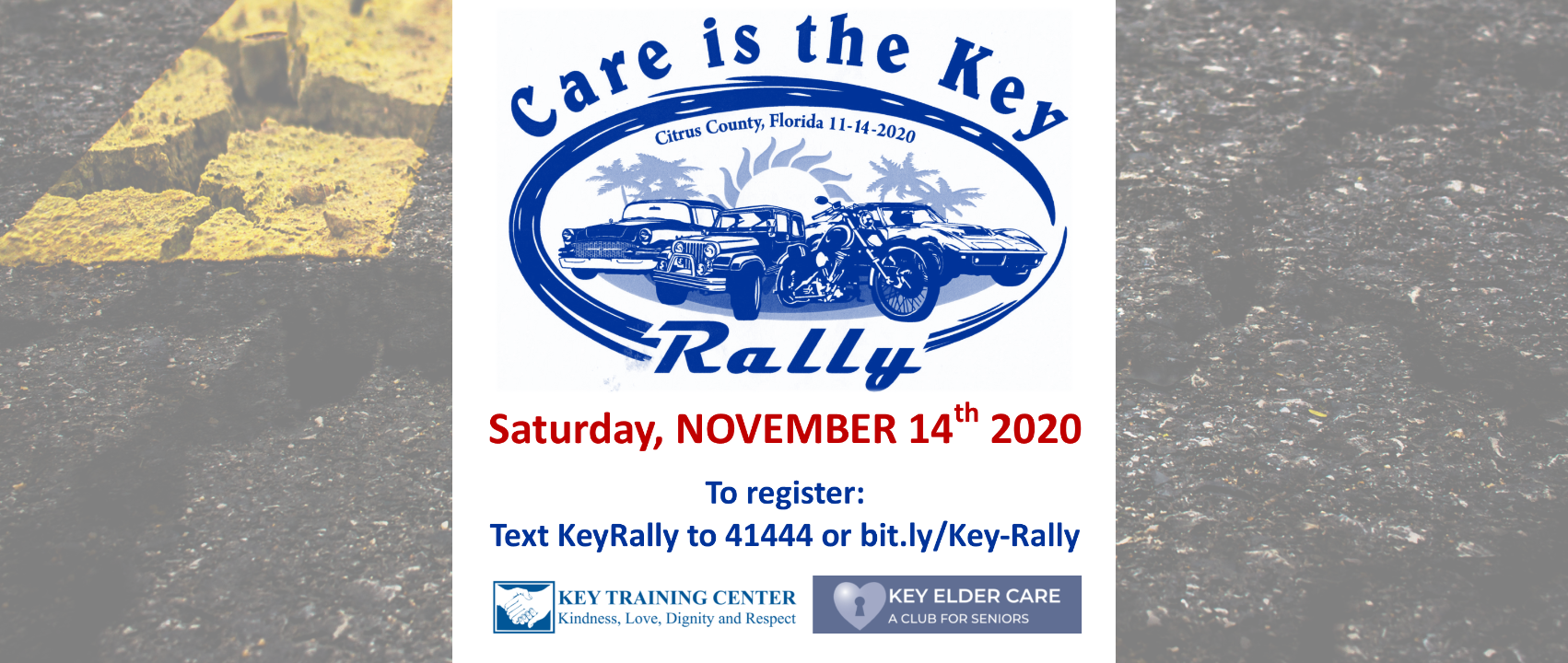 Upcoming Events:
Halloween Dance on WYKE October 30th
Care is the Key Rally on November 14th
Tree of Hope Lighting December 11th
Hats Off Spring Fashion Show February 7th
I want to help!
Call (352)-795-5541 Ext. 238 or Email foundation@keytrainingcenter.org to help with the following:
Volunteer your time!
Make a monetary donation - through the link, text to donate, or over the phone
Call (352)-564-9477 to donate any items to our Thrift Stores
Donate wish list items to the Residential Department
Donate items in excellent condition for our fundraising events
Donate by sponsoring our clients in community inclusion projects
Interested in becoming a Partner of the Key, or sponsoring an event?
Donate by sponsoring client events
Use of our indoor venue space for a donation. Call (352)-795-5541 Ext. 312
Make a difference at the Key Training Center by donating TODAY!
Call 352-795-5541 Ext. 312 for more information on volunteering, donations, and employment opportunities.