Annual Fashion Show
The first fundraiser of the year is the Key's annual fashion show and tea. This event brings the Citrus County community together to witness the female Key clients strut their way down the runway, modeling the Key Thrift Stores' and Labels' Spring trends.
Additionally, community celebrities work the runway modeling spring fashions from The Cotton Club in Crystal River, FL. Local businesses and organizations provide sweet treats for the guests. And, of course, the mystery entertainment makes this event even more exciting.
All proceeds from this event and all other fundraising efforts go to funding the services for Key clients that are not economically supported by the State; therefore, we sponsor.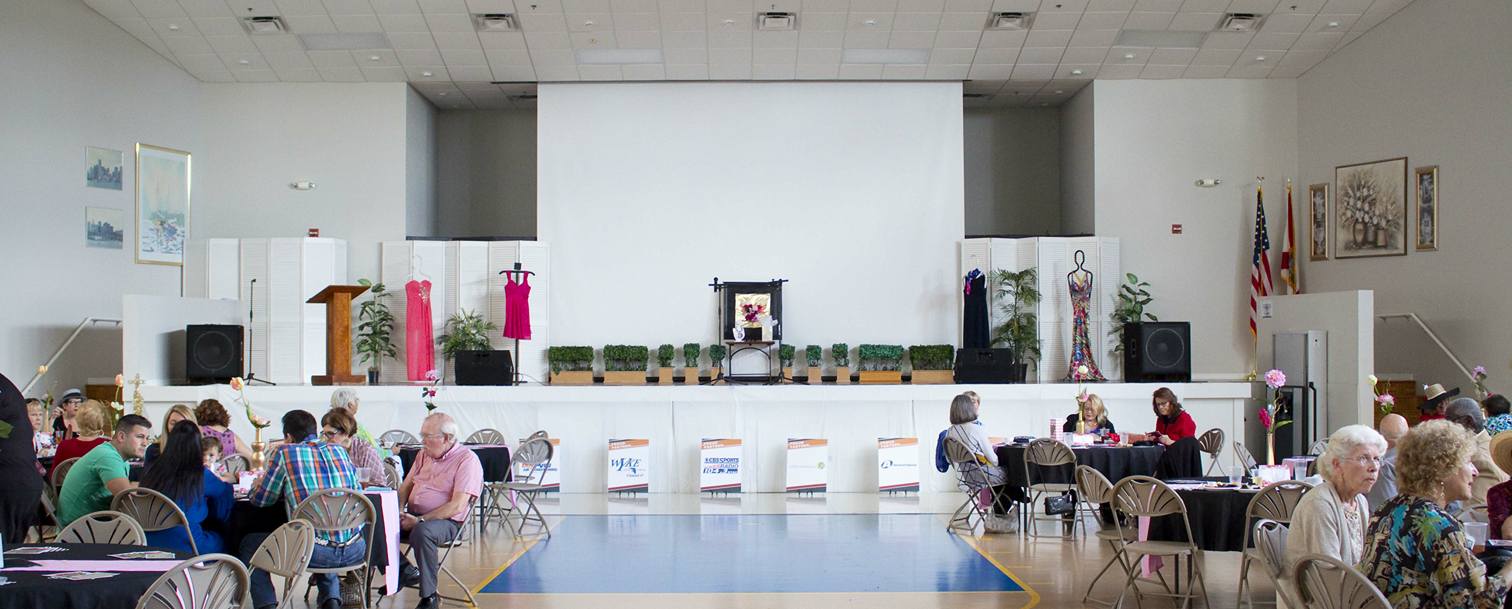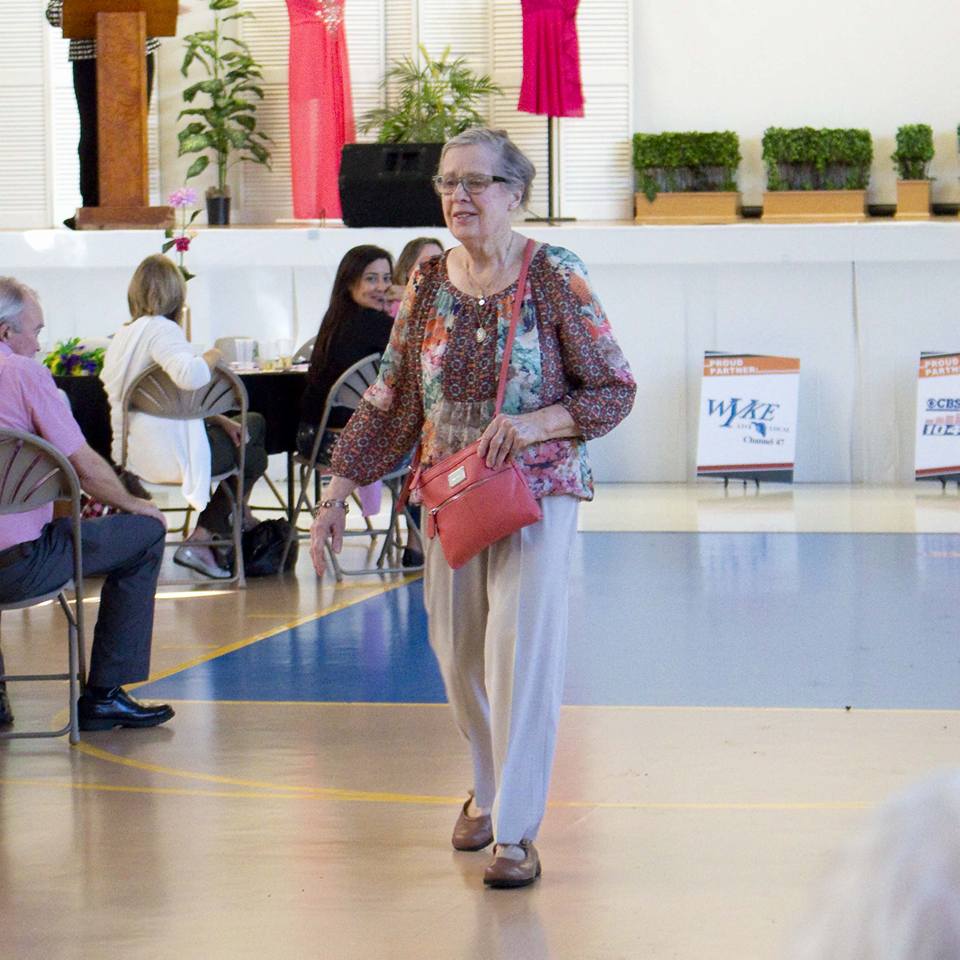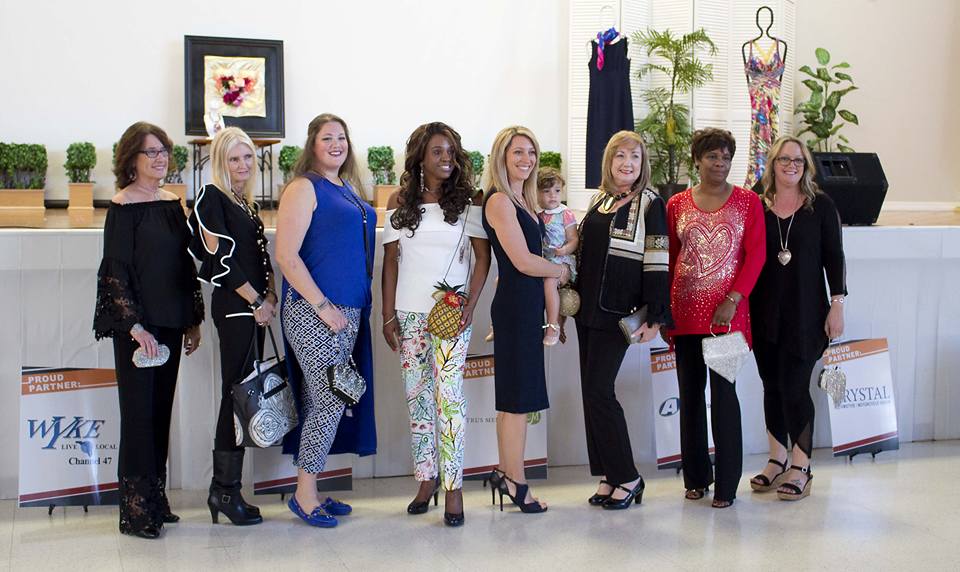 Run for the Money
The annual Run For The Money event celebrates more than 40 years of heightening public awareness about the challenges faced by adults with developmental disabilities and raising funds for their ongoing support services. This event takes place each July and consists of many exciting community events.
It consists of the following events:
• Reach for the Stars Dinner Auction
• 180-mile run
• Walk A Mile in My Shoes
• 9-Hour LIVE Telethon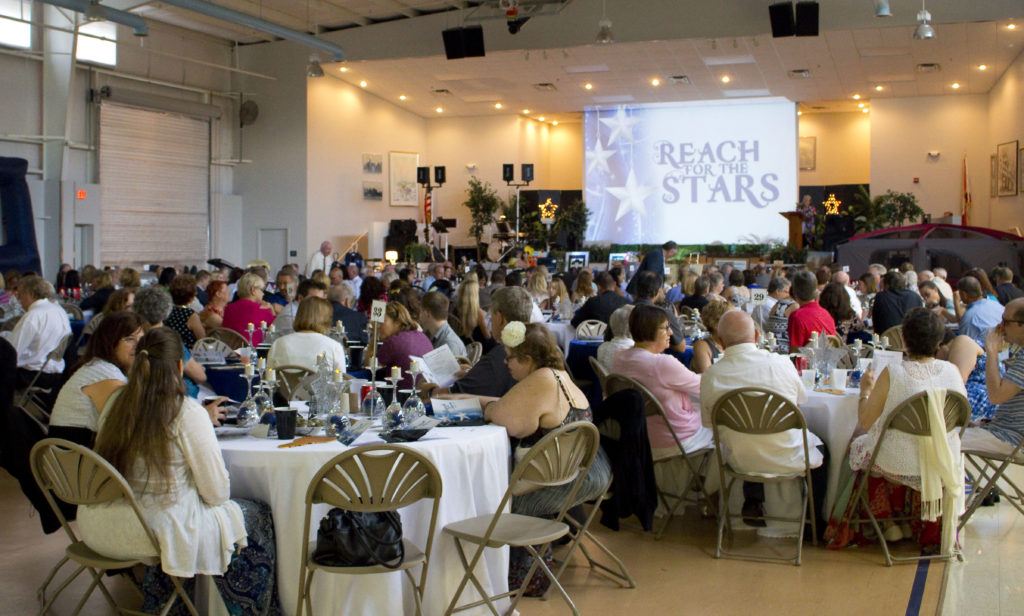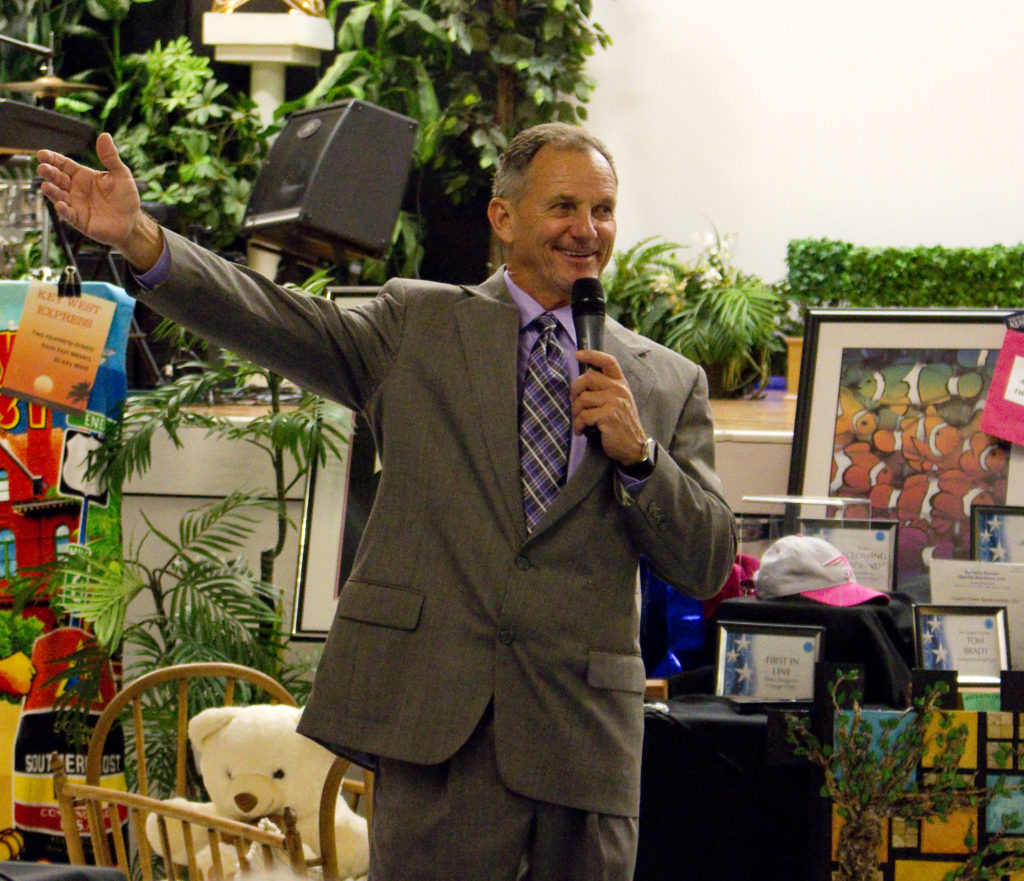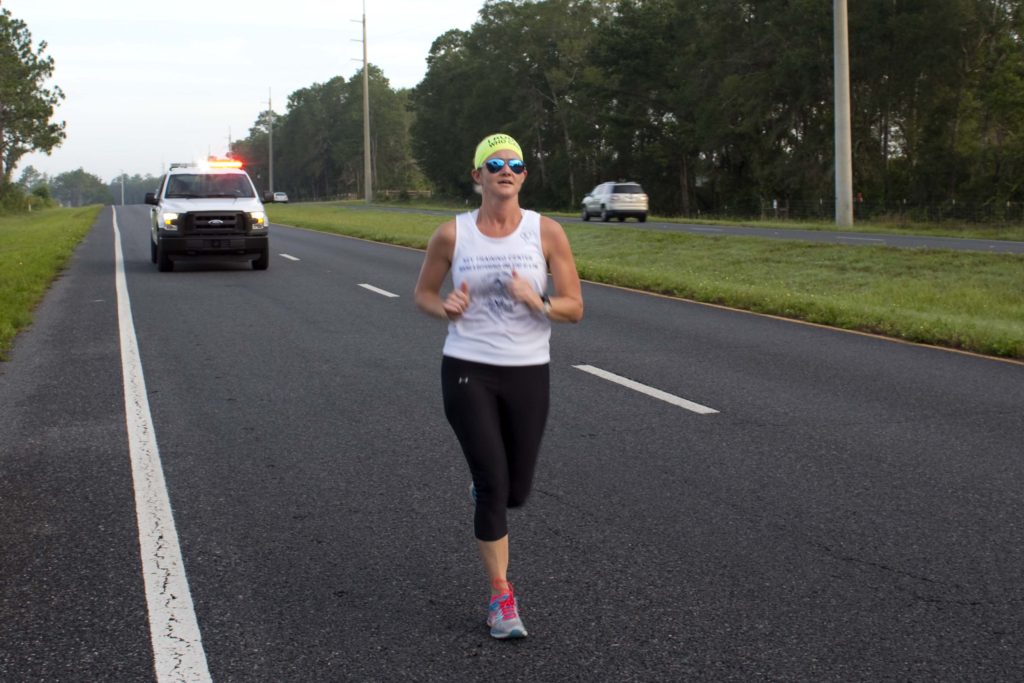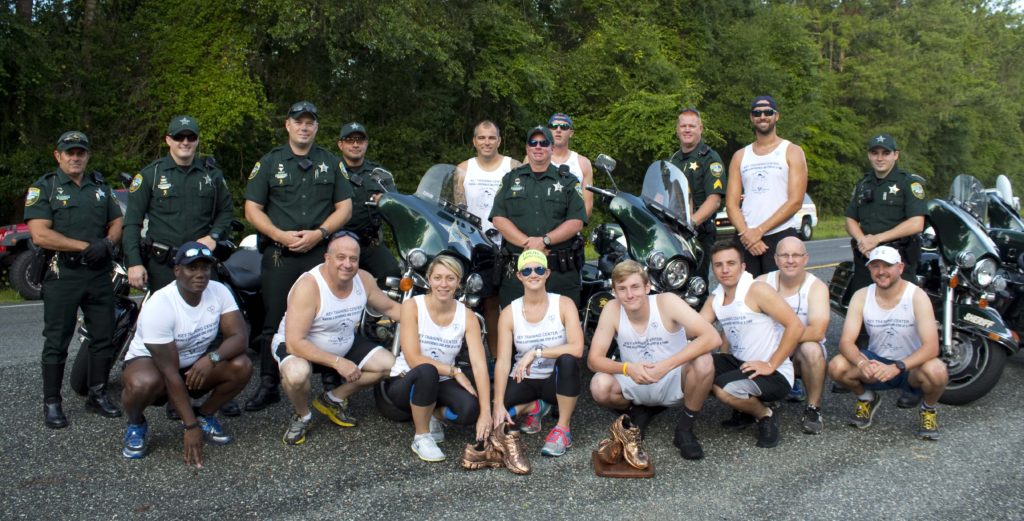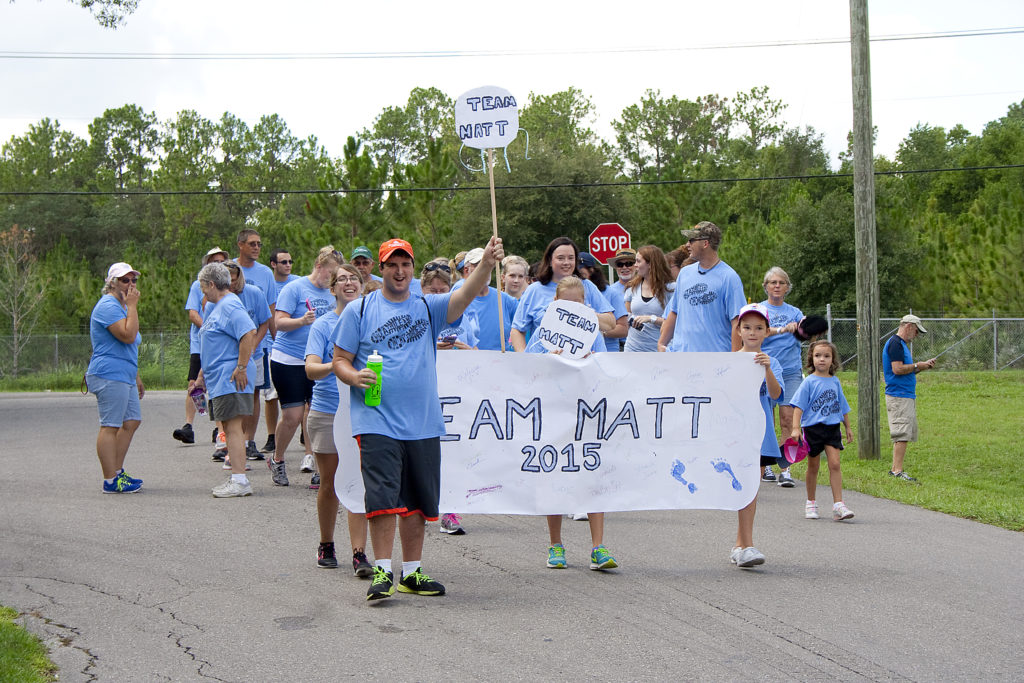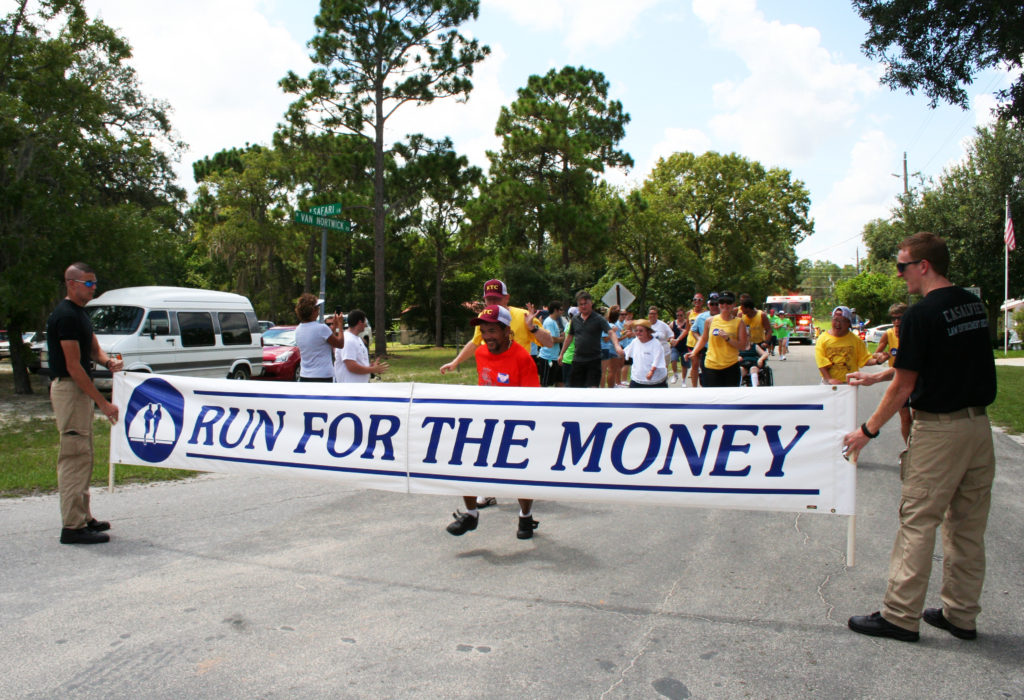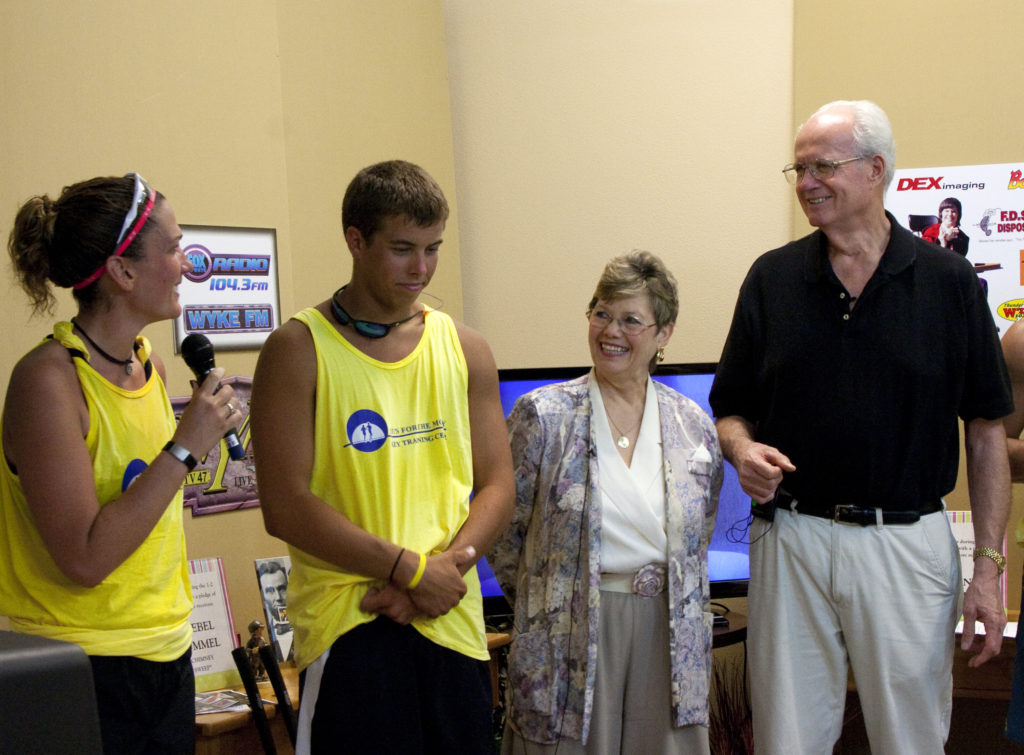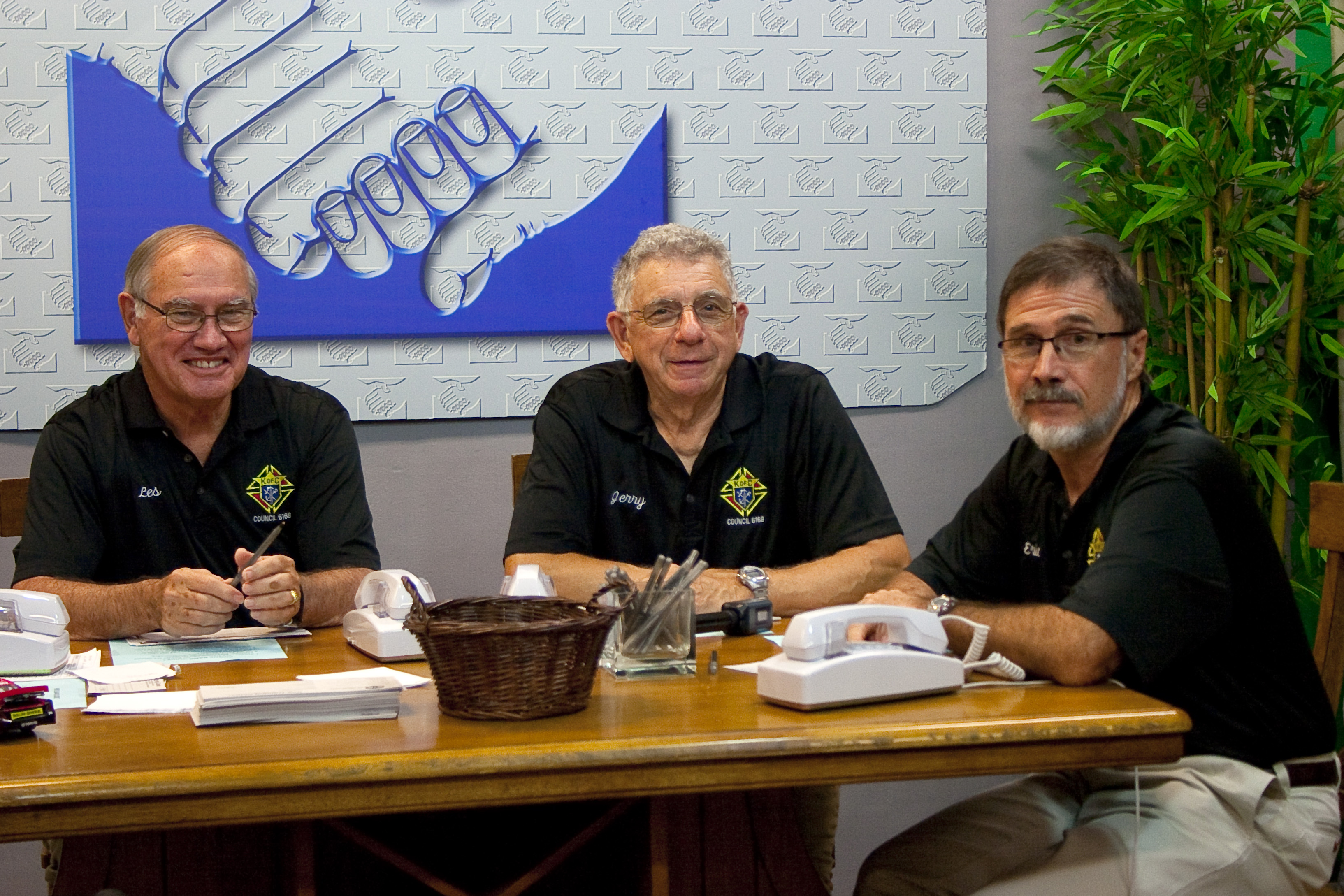 Membership Drive
In today's world, numbers count. There is a great strength in numbers and the Key Training Center's strength depends on the number of members we have on our membership list. The size of our membership translates into more clout with legislators and regulatory agencies when asking for funds for programs that are vital to those that are less fortunate.

Key Members demonstrate a solid commitment to raising funds while remaining a strong voice in support of adults with mental retardation and other developmental disabilities.
We need to add your name to our list of card-carrying members. As a Key Member, you will receive a membership card that entitles you to some added benefits.
INDIVIDUAL/FAMILY $15-$20
Subscription to the "Key News" newsletter
Bumper Sticker
FRIEND $25-$75
15% discount at Key Center Thrift Stores & Garden Center
Invitation to a facility tour
Special events seating
All the benefits of the previous category
PARTNER $100-$500
3-gallon tree sapling (Dogwood, Oak, Redbud, or Cypress)
Surprise gift made with love by a program participant
Tote bag or support license plate
Recognition in the "Key News" newsletter
All the benefits of the previous categories
KEY SUPPORTER $1000+
Lapel KEY pin or "Seasoned with Love 2" Cookbook
Invitation to the Key's Annual Dinner Auction
All the benefits of the previous categories
Tree of Hope
Every year, in late November or early December, the Key Center program participants, their friends and family, our Key Members, Key Partners and community members get together at the Foundation Office parking lot to celebrate the Tree of Hope tree lighting.
The Tree of Hope is a 30-ft tree that represents the hope families have that the Key Training Center can and will provide a better quality of life for their loved ones.
We encourage $25 Tree of Hope donations. The names of the donors are recognized on the seasonal Donor Wall. All donations, except for restricted donations, are applied directly to our daily activities program and care for our participants.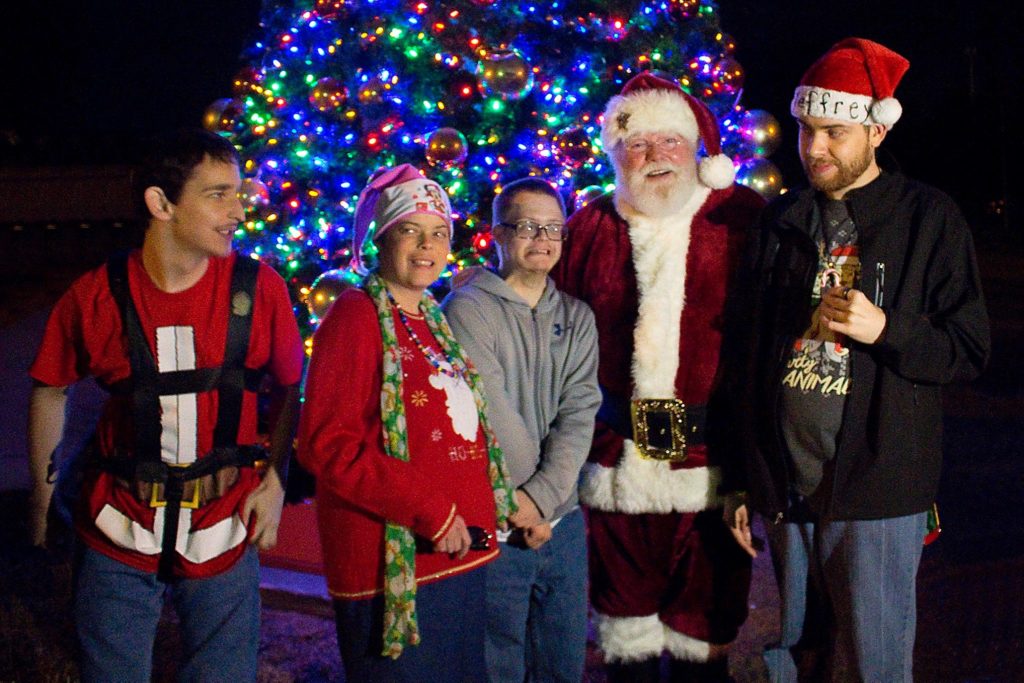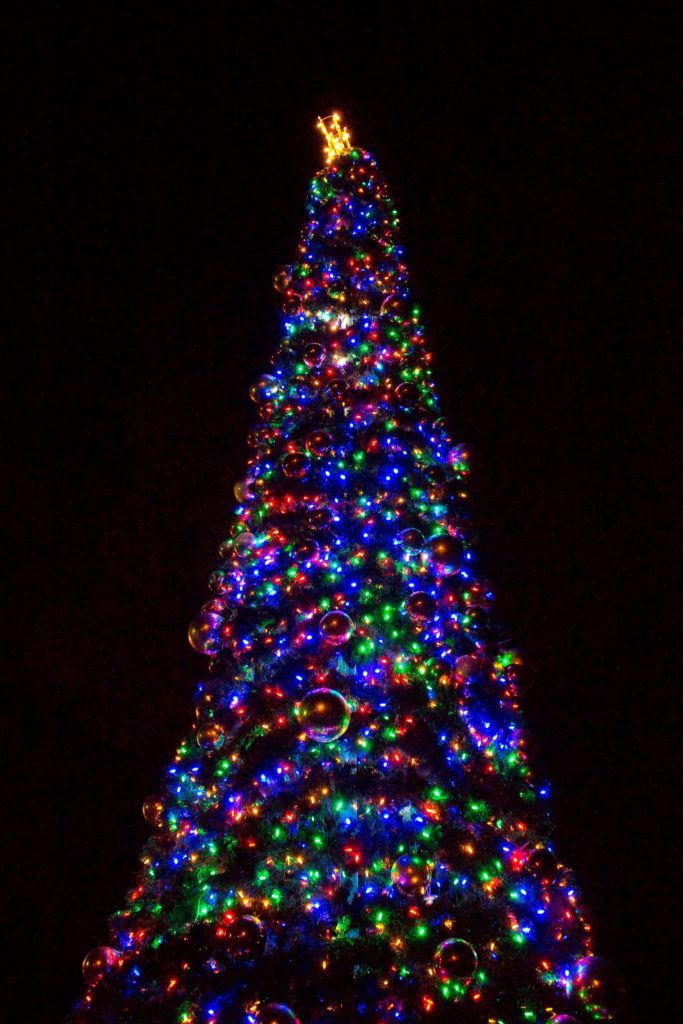 Angel Tree
During the Holiday Season, a smaller indoor tree is set up in the Foundation Office Lobby. This Christmas Tree is decorated with beautiful craft angels. Each angel is numbered and represents a program participant that does not get to spend the Holiday Season with their family. Our staff sits with these program participants and help them write their letter to Santa. This wishlist is then given to an Angel Tree Sponsor. Once the donations are received, we wrap them with love and care and deliver them to the houses just in time for Christmas.
For more information on any of our fundraising activities, please call 352-795-5541 Ext. 312.