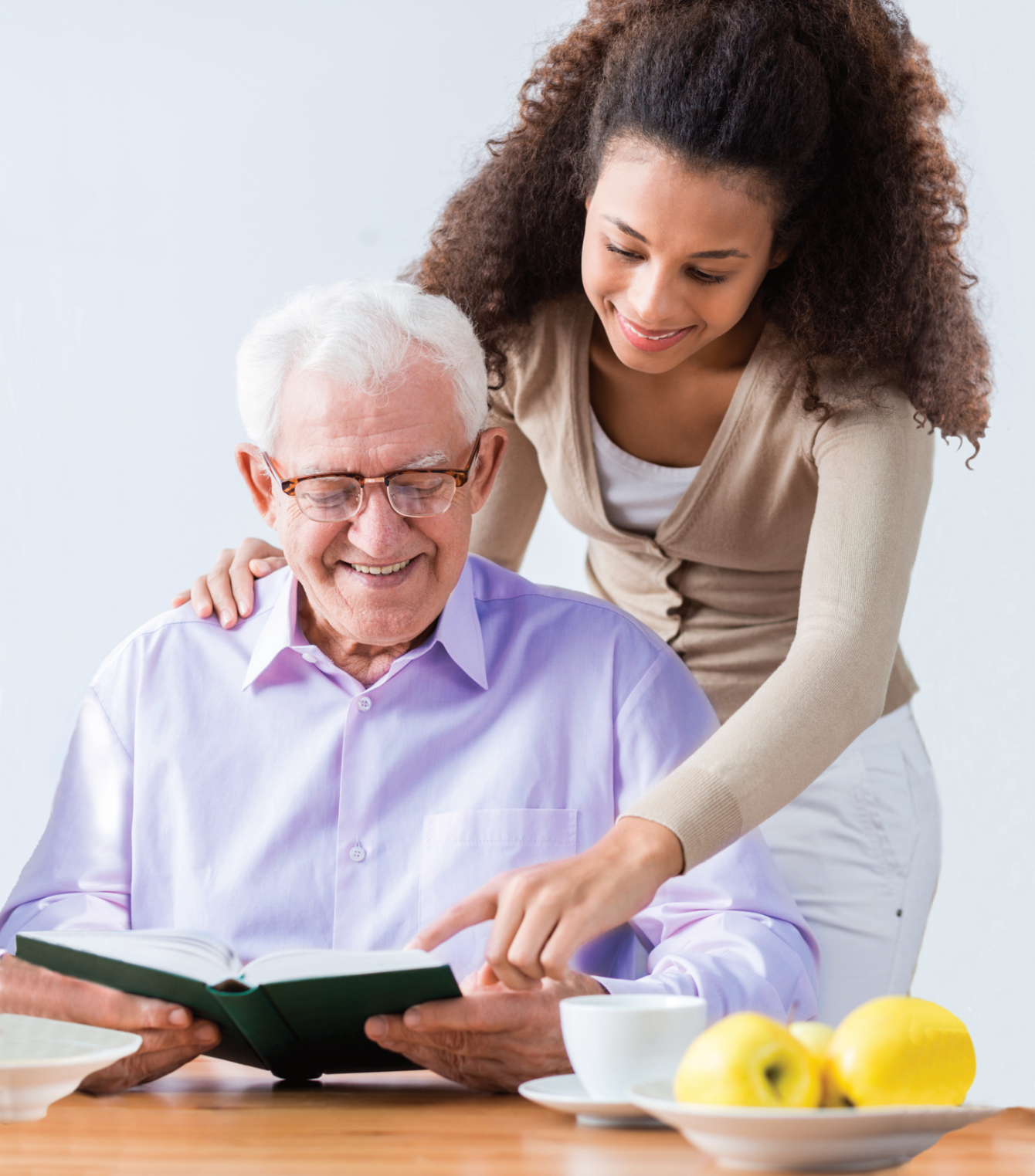 ABOUT US
We're Citrus County's only adult day care center licensed by the Agency for Health Care Administration.
We provide safe, caring supervision to dependent adults, offering specialized care to promote physical and emotional wellness while catering to their daily needs.
We give adult dependents and their families the opportunity to learn and interact with others.
We offer guided support for the whole family.
MISSION
Provide industry-leading adult day care services that optimize abilities of Club Members while nurturing their mind, body, and spirit.
Providing dependent adults with industry-leading, customized care that promotes physical and emotional wellness, as well as health, safety, and well-being.
ACTIVITIES
Activities are designed to promote physical and cognitive wellness:
Arts and Crafts
Games
Daily Living Instruction
Pet Therapy (when available)
Exercise and Physical Fitness
Discussions
Movies
Special Events/Celebrations
Storytime
Meals and Snacks
WORKFORCE
Key Care Club Assistants are trained or certified in:
Alzheimer's and Dementia
CPR
Florida Silver Alert and Elopement
Specialized Diet
Geriatric Anxiety
Supervision of Self-Administered medication
Stroke Training
Aspiration Training
Level II Background Screening
Drug Screening
Nursing
VISION
Give caregivers the ability to enjoy life knowing their dependent family member is receiving specialized care in a nurturing environment.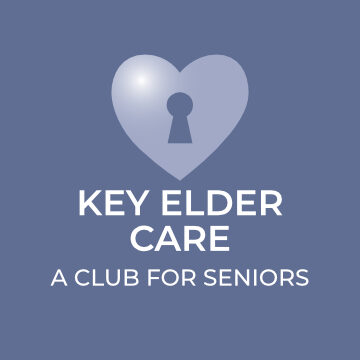 KEY ELDER CARE REGISTRATION
We conduct personal consultations prior to care. Call today to schedule an appointment.
OPEN
Monday - Friday
7:30 am - 5:30 pm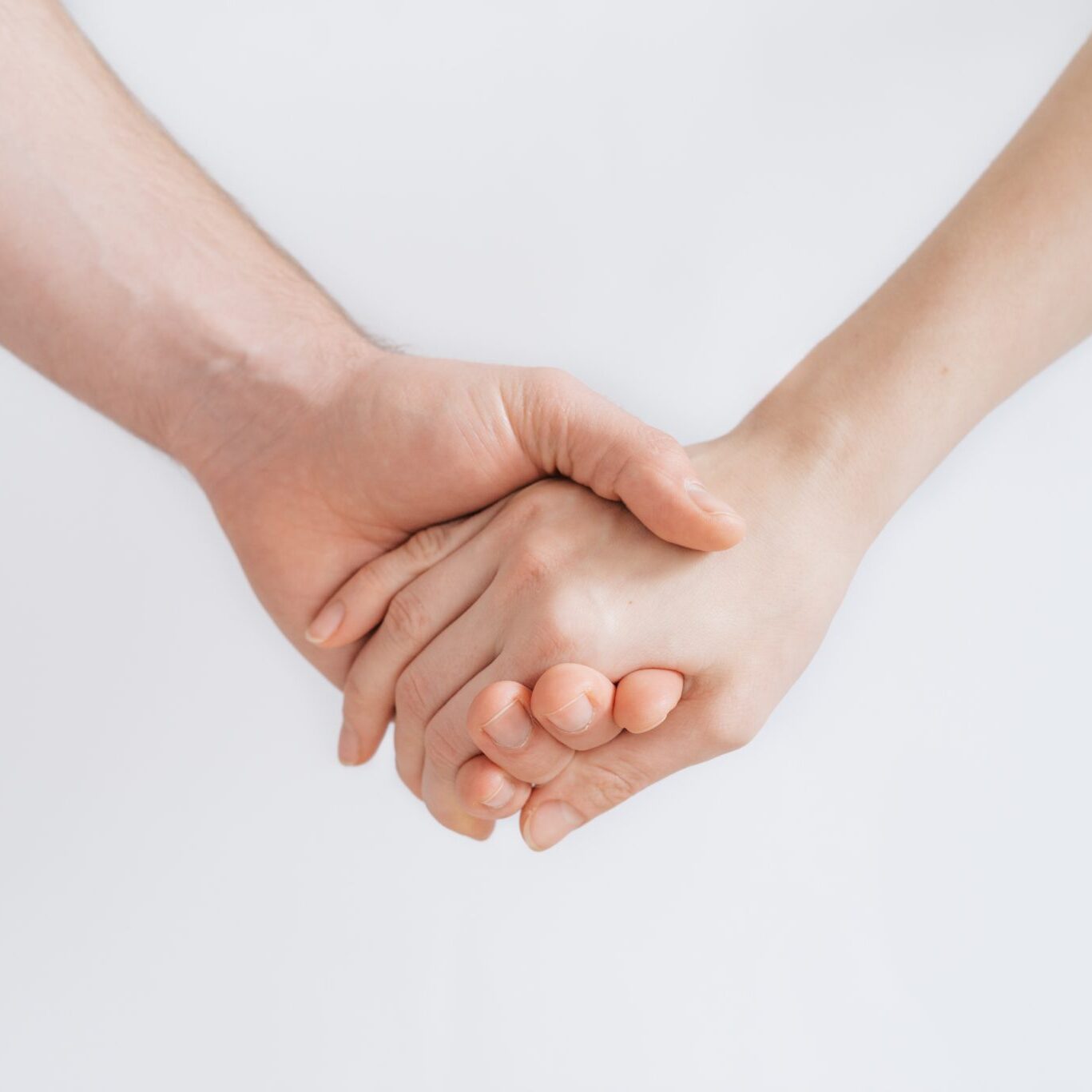 We are trained to care for those with Alzheimer's and Dementia.
Financial assistance available
Meals and snacks included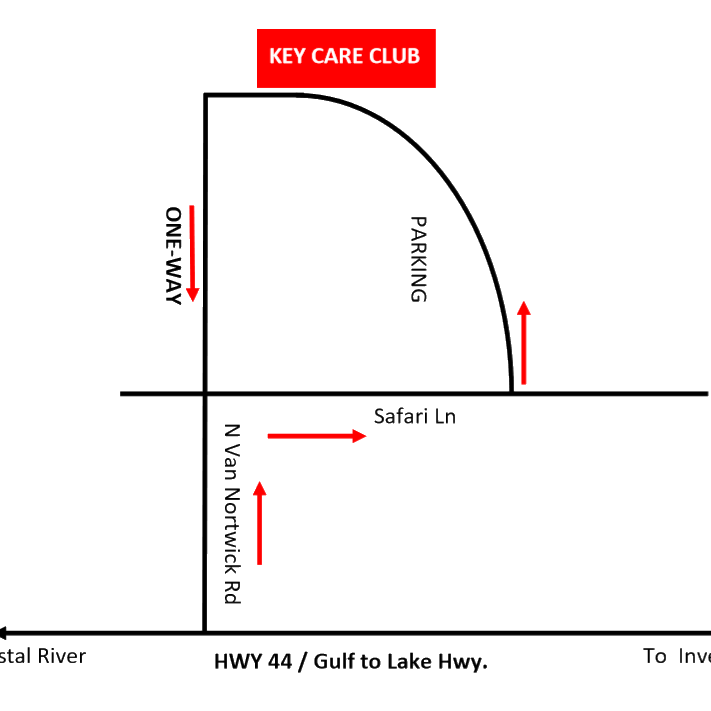 LOCATION
1131 N Garnett Miller Loop,
Lecanto, FL 34461
Main Room #206
VISIT US AT
  keytrainingcenter.org/KeyElderCare Facebook@KeyElderCare