Key Manor Apartments were built in Inverness during 1993. The eight, one-bedroom apartments include a laundry facility and an office for a supported living coach. Funding for the Key Manor Apartments was obtained from the US Department of Housing and Urban Development Section 811 Program.
Transitional living coaches provide onsite support and counseling to apartment-dwelling clients. These coaches have responsibilities similar to a resident house manager in a group home but do not live on site.
Transitional living coaches' help clients learn to cook, budget finances, manager personal affairs, and live productively in the community.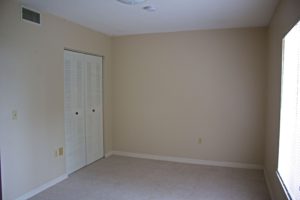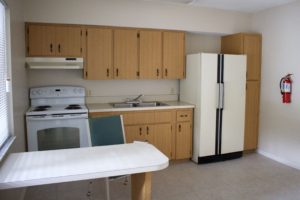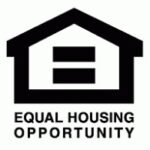 Florida TTY 1-800-955-8771